Hello from Sculpt Wellness!
We are hearing from many of you that you still have plans to be outside for the 4th of July and/or you simply have work to do outside. Heat exhaustion is a real risk and Sculpt's medical director, Rhonda Bonilla, FNP-C has an important message for you:


"Heat exhaustion can happen quickly and is a real threat with this record-breaking heatwave. We have been seeing clients with headaches, nausea, dizziness, and fatigue after being in the heat this weekend.
Hydrating with water is so important–but at this level of temperatures and this extended time of sustained high heat, you will lose electrolytes.
Furthermore – hydrating with water alone while losing electrolytes due to sweating while in high heat can start to backfire and increase your rate of losing electrolytes, worsening your body's attempts to keep up and keep you cool.
If you do have plans to be out or are feeling mild symptoms of heat exhaustion, I offer Hydration IVs that replace fluid and electrolytes and recommend following the IV with a 5-minute add-on FastVitaminIV to replenish Magnesium, B Vitamins, and Aminos."


---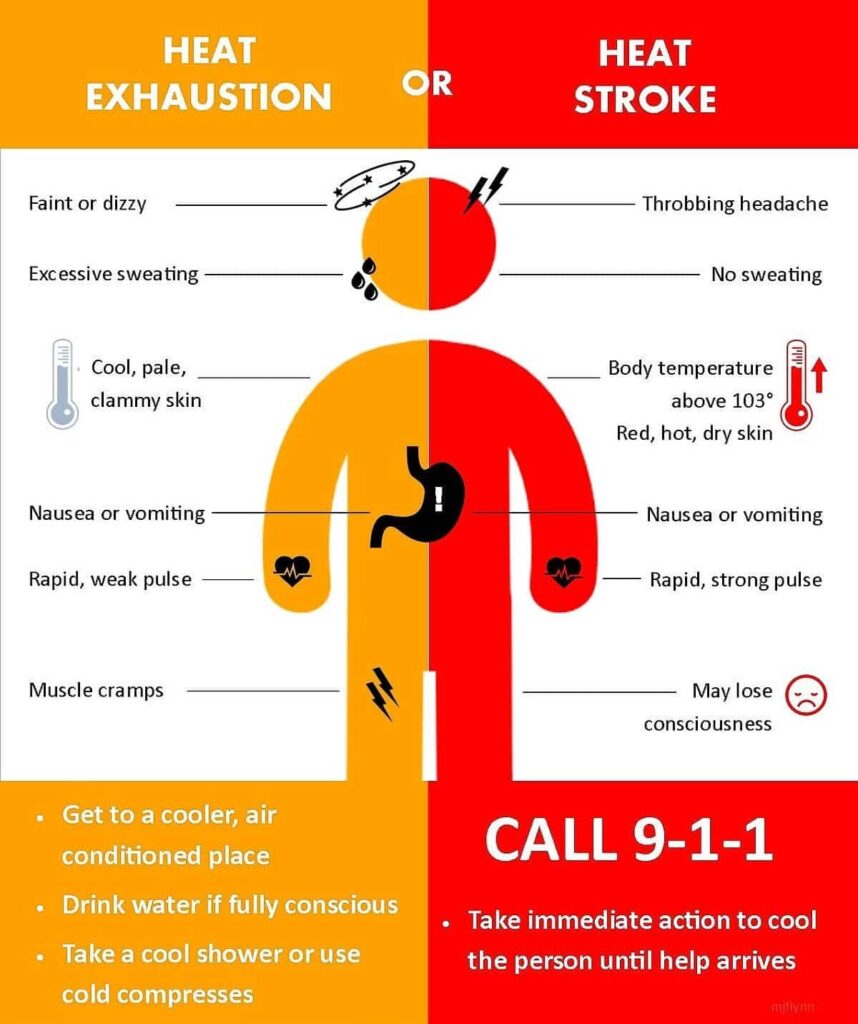 ---
PREHydrate and COOL off at Sculpt Wellness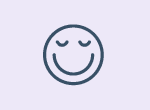 1. Full Body Cryotherapy and Cryofacial
Crisp, cold, refreshing, and instant mood boost.
---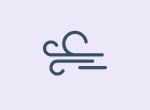 2. Hydration IV
Advanced replenish of fluids and electrolytes–you can only absorb 20-40% of oral supplements and IV=100% absorption.
---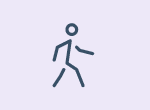 3. FastVitaminIV
POWERHOUSE of 19 different energy, mood, and balancing vitamins and amino. Quickly! 5-minute infusion.


---